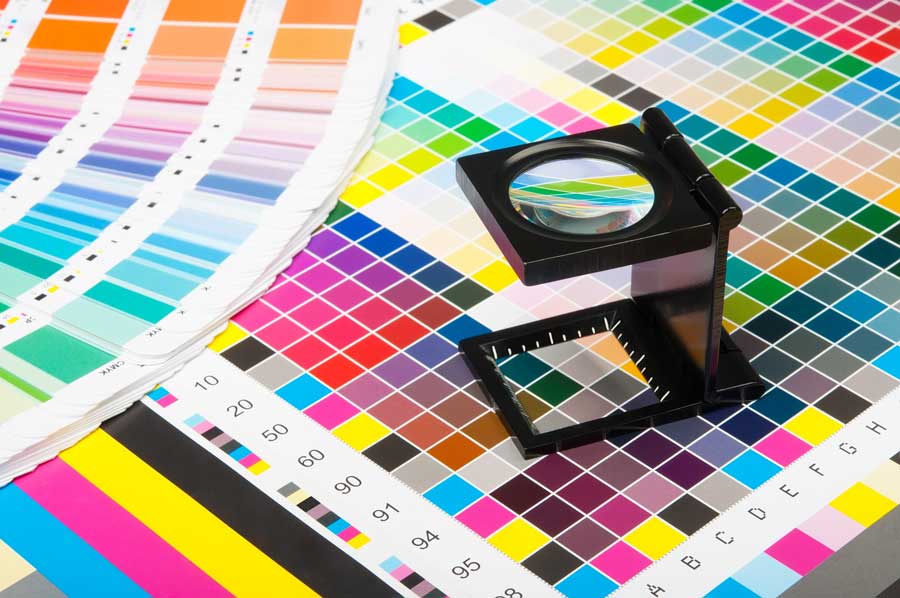 Capital Spectrum


Prepress

Shines
Let our talented and experienced team of prepress technicians make sure everything is good to go before production. We specialize in packaging, gravure, flexography, offset web, or sheet-fed prepress. Capital Spectrum is a member of the major Trade and Environmental Organizations including Printing Industries of America (PIA), Ghent WorkGroup, the Forest Stewardship Council (FSC) and Rainforest Alliance.
Our proofs are all Pantone approved.
We review and edit your print and imaging specifications.
We check color, font, trap, page, and imposition layouts within ISO standards.
We maintain an extensive Digital Asset Management (DAM) data archive dating back over thirty years.
We'll take care of your digital printing needs with a turnaround time from approved proof to the finished job in usually less than 48 hours. We also work directly with you to customize your product with a choice of different papers and weights, double-sided imaging, reductions, and enlargements.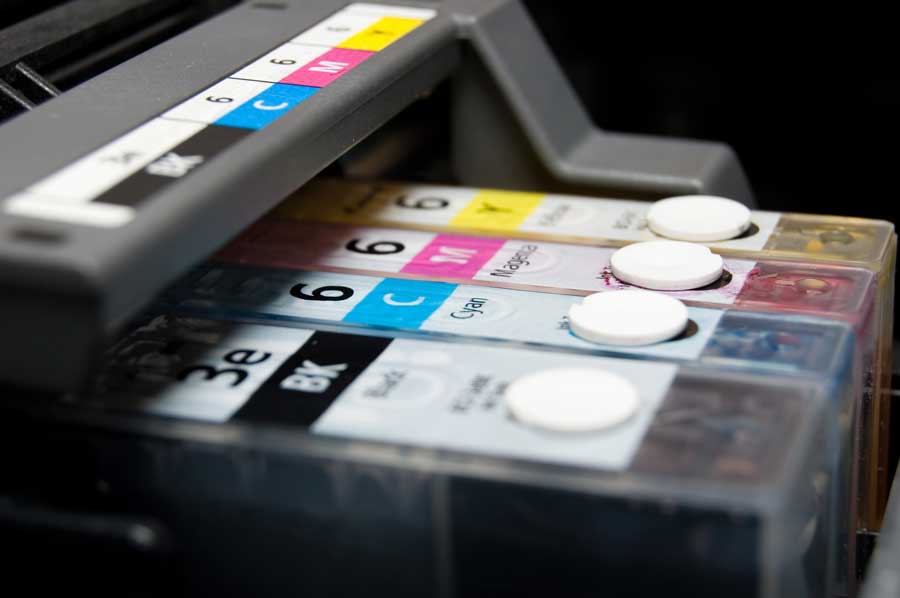 At CSI, we really love color. With our 40-inch 8 and 10 color-perfecting presses, our experienced press operators are ready to roll around the clock to produce virtually any project (and if you want, with spot color or coatings added).
We have 20,000 square feet of storage to handle all of your fulfillment needs. CSI's Weblink Software makes setting up and managing your fulfillment orders and controlling your inventory a breeze.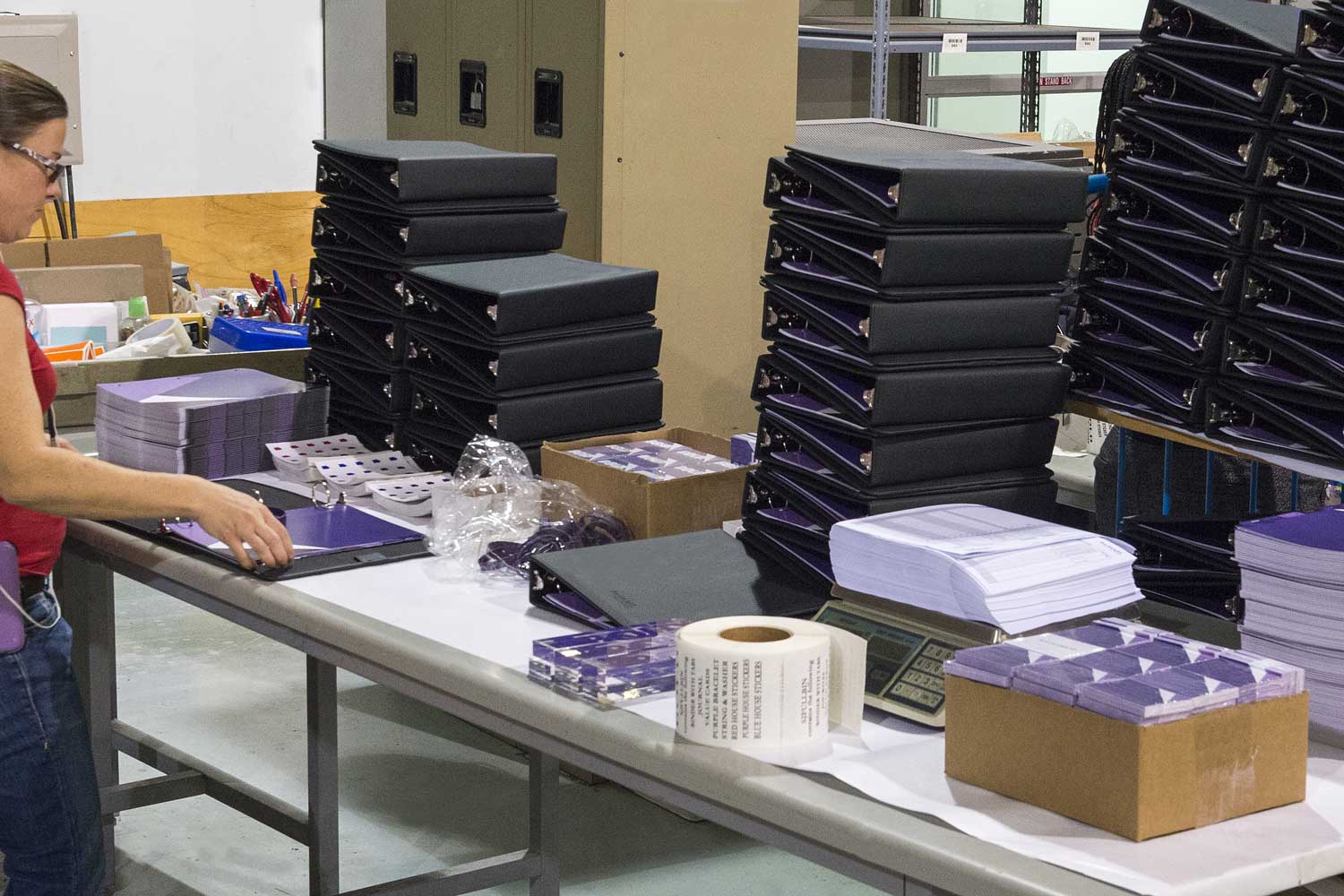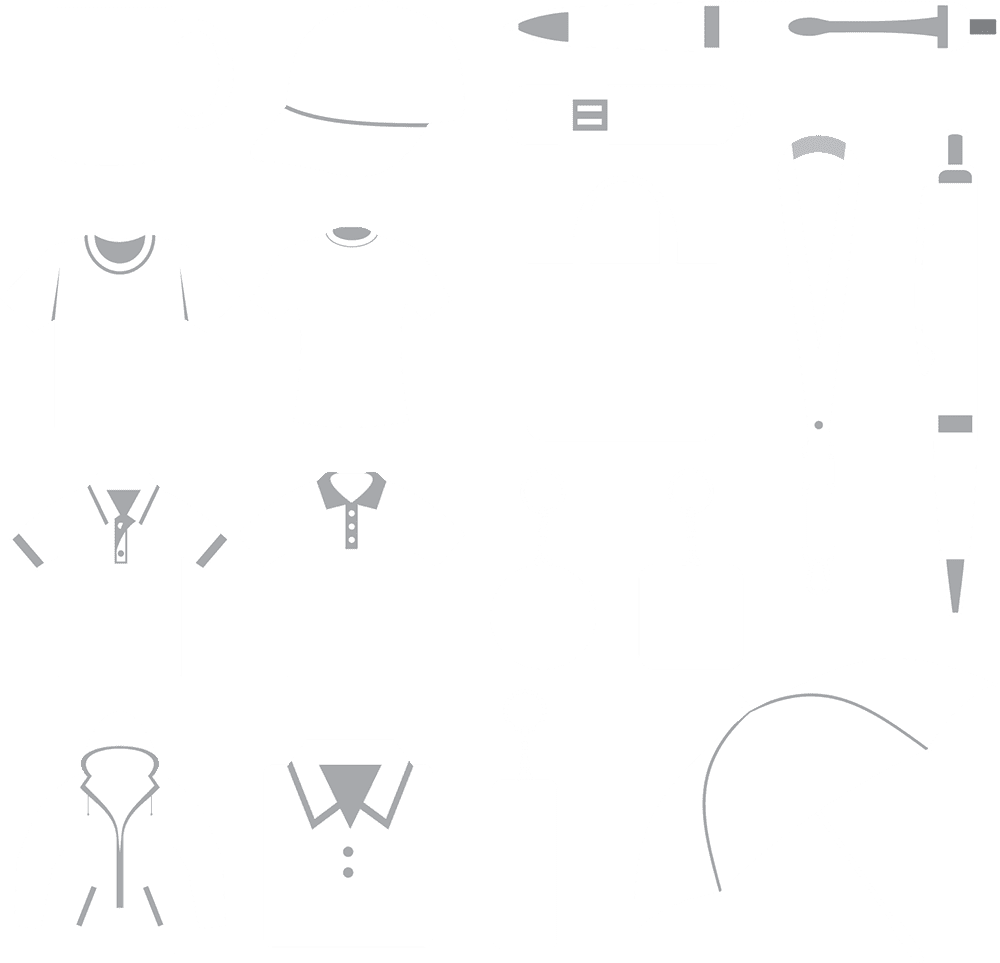 As an ASI distributor, CSI looks forward to supplying you with unique products that you will use to make your own company special! Our mission is to help you create long-lasting relationships with your clients through the power of promotional products. Click here to get started now.